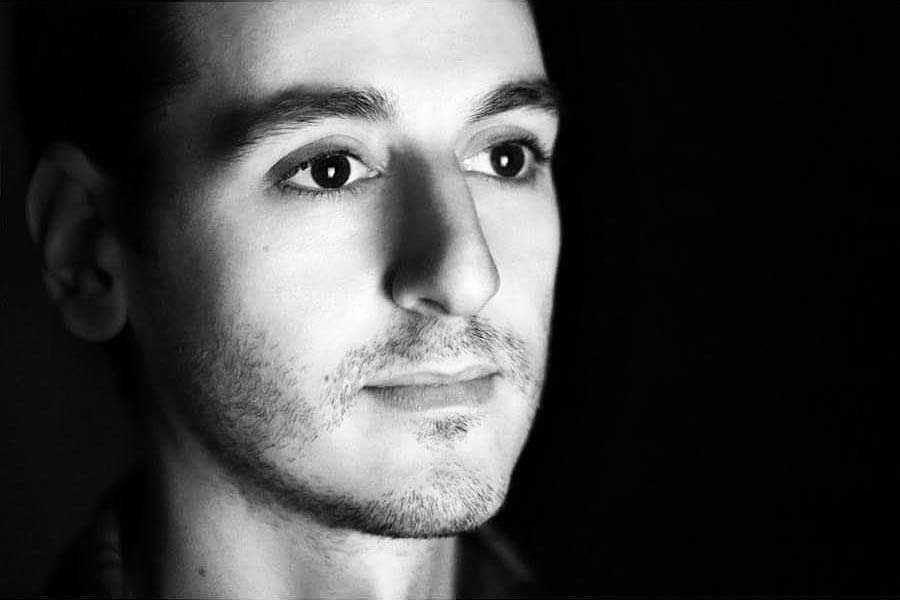 About
Michalis Tsesmetzis was born in Athens and is living in Pireus since then. At the age of 10 he decided that his lifetime passion would be computers. So, he studied Information Technology at the Technological University of Athens and graduated in 2010.
After working in that section for a few years, he came upon a Photography seminar, which he attended. He also bought his first camera and since he hasn't stopped taking photos.
He attended photography classes by Tasos Sklavounos and Thomas Daskalakis at Studio Melenikou for 3 years. He also attended photography and cinematography seminars at Intergraphics and SubUrban Images & Soundscapes.
He has collaborated with Sofar Sounds Athens, InBliss Event Photography, and with music websites as MixGrill, CultureNow and MUSEEKart. His work includes concert photography, studio and street photoshooting, wedding and baptism photography.